What are the benefits of face mists?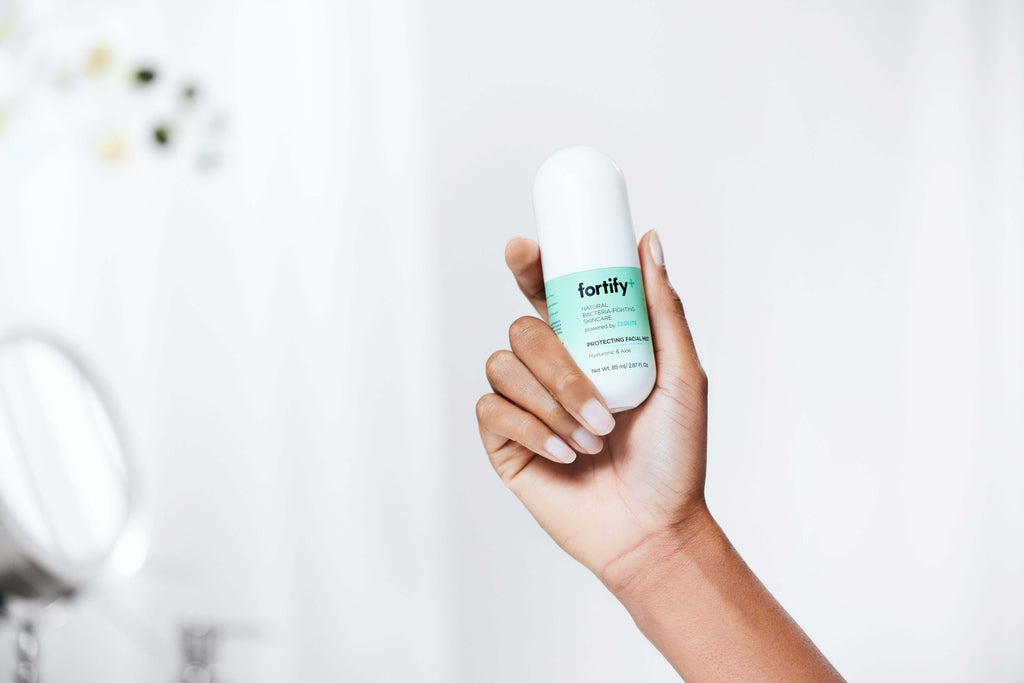 Face mists can do wonders for your skin. In fact, very few skin care products out there can multitask as well as these refreshing sprays. They are often packed with skin-loving luxurious ingredients that pamper and nourish your skin. And the best part? You can use them any time of day or night, whether you're at home or on the go for a nice, refreshing boost to your skin.
 Who can use face mists?
There are face mists on the market for every skin type. It's just a matter of learning your skin type and picking the right one. If your skin is on the drier side, then choose a mist with delicious essential oils. If you have more sensitive skin, or if your skin is a bit more mature, then choose a face mist with aloe vera for some extra pampering. 
Are face mists necessary?
Will your skin be an absolute mess without a face mist? Probably not. Will you see any real improvements in your skin when you use a face mist? Absolutely! While skipping the face mist won't ruin your skin, the benefits of using one are honestly too good to pass up. Plus it's super quick to apply (a couple sprays and you're done!) and very affordable. And you can use it any time, anywhere.
What are the benefits?
A few sprays of face mist can leave you feeling unbelievably refreshed. That quick refresh on a particularly sweaty day is enough to make it worth it. But the benefits don't end there. Here are a few more benefits of using a face mist on your skin:
Instant hydration
Using a face mist is the quickest way to get some moisture in your skin. And you don't have to mess up your makeup to do it. Simply spritz it on throughout the day to keep your skin nice and dewy. To ensure you're getting the maximum hydration, look for face mists with super hydrating ingredients like hyaluronic acid.
Soothes sensitive skin
If you have sensitive skin or more mature skin, choose a formula that contains gentle ingredients like aloe vera to soothe and tighten your skin. Face mists work very well for sensitive and mature skin types, as you don't need to touch or rub your skin as with a regular moisturizer.
Set your makeup
There are some face mists on the market that double as setting sprays. You get all the moisture benefits of a regular mist, along with the setting properties to help your makeup stay in place for much longer.
Fights bacteria
Bacteria on your face can get you sick once they enter your body, so it's important to keep your face clean at all times. Doing your full skincare routine several times a day is simply not feasible. The next best thing? A well-chosen face mist. Choose a face mist with germ-fighting ingredients, like this Fortify+ Protecting Facial Mist, to keep your face clean and protected throughout the day.
Face mists are beyond versatile, and they give your skin the quickest moisture boost. A single spritz and your skin will instantly look dewier and brighter. And when chosen correctly (no alcohol, thank you) they can be used again and again throughout the day.
Fortify+ offers a high-quality face mist with zeolite as one of the main ingredients. Zeolite is known for its ability to slow the growth of germs and microorganisms on your face.
Fortify+ Protecting Facial Mist